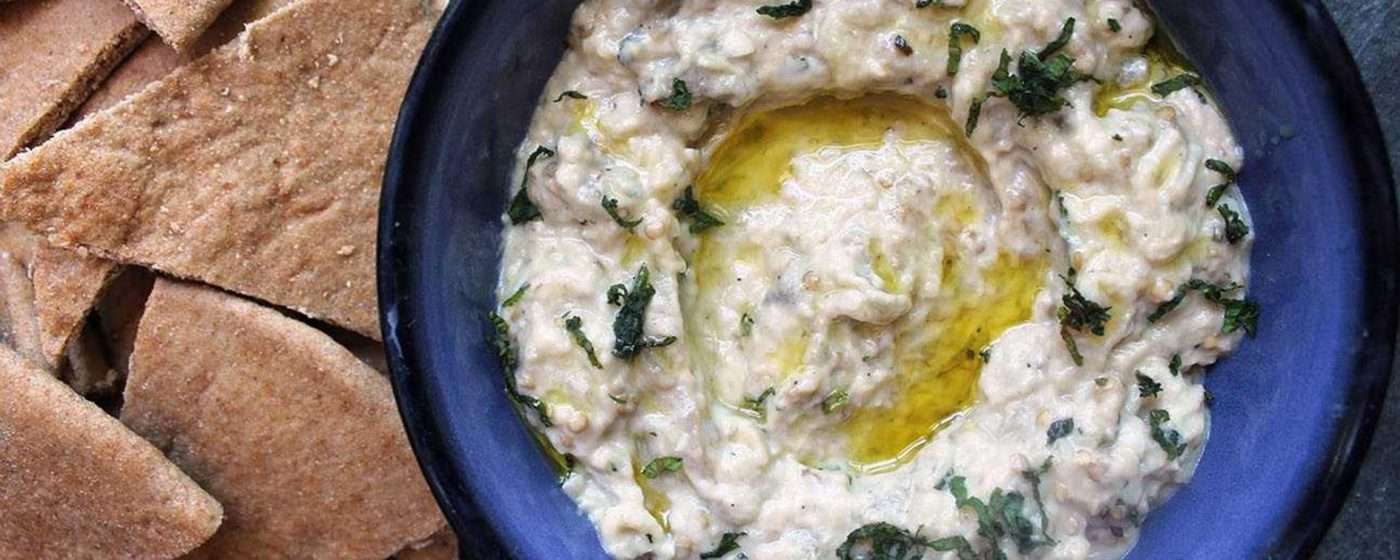 Borani Bademjan
Put the barbecued or grilled eggplant in a bowl and mix it with the full-fat yogurt. Then add the shallot powder and salt and stir nicely.
Put the prepared Borani in the fridge until it gets the taste of the eggplant and shallot completely. Then pour some mint on the yogurt for garnish.
Serve Borani Bademjan as an appetizer along with the main course and enjoy the taste.
Ingredients:
1 tbsp grilled or barbecued eggplant
1.5 Persian shallot powder
4 tbsps of full-fat yogurt
Dried or fresh mint necessary amount
Salt to the extent necessary