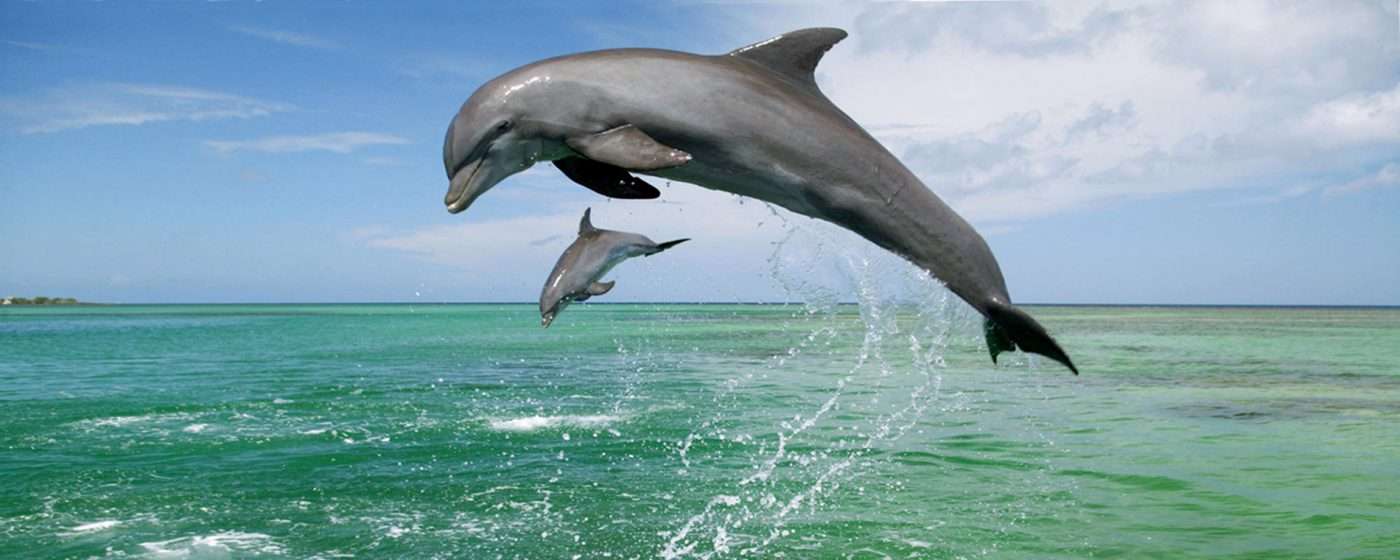 Naiband Protected Area
Undoubtedly, habitat diversity, species variety, and coastal landscapes have made the Naiband protected area a unique example of the whole coastal regions of the Persian Gulf.
This area is located 320 kilometers southeast of Bushehr port. The remains of the Naiband port and headland offer the long historical background of this region; so that, at the time of Buyids, this port was considered as one of the major ports; and as the center of fishing and pearl trade in the Persian Gulf.
The Naiband protected area with an area of 22500 hectares and a height of 0 to 46 meters above sea level has been known as a protected area in 1996 and was under the control and supervision of the Department of Environmental Protection of Bushehr Province from that date.
Diving of dolphins and mass swimming of sharks are some of the beautiful natural scenes of this park. Many of the passengers prefer to spend their holidays alongside the mangrove forests; through which the trees are submerged to the bottleneck, similar to Naiband Bay. In other words,  Qias Mosque