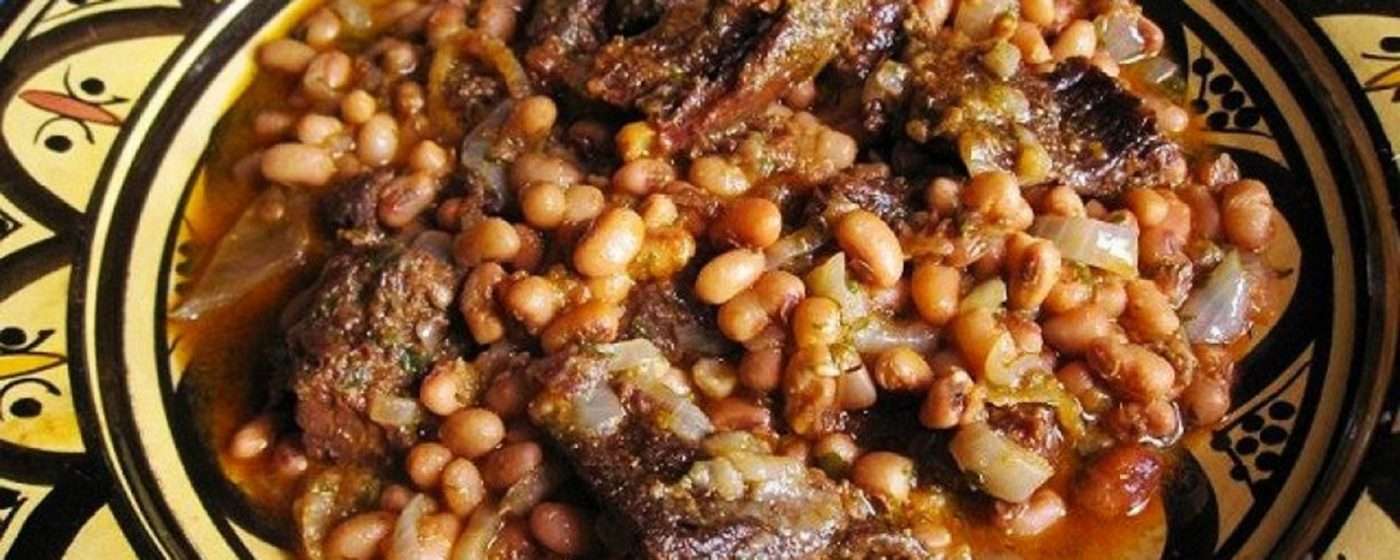 Reshteh Polo (Persian Noodle Rice)
First, the rice should be half cooked when the roasted Persian noodles along with lentils are added to the rice so they are mixed and cooked together.
Then rinse the rice in a sieve with other ingredients. Pour some oil in a pot which you want to steam the rice and put a layer of potato rings or whatever you want to put at the bottom to prepare a crunchy layer or what Persians call "Tah Dig".
Then we pour the rice on the layer and pour some cinnamon between the layers of rice and let it steam for a while. After the rice is ready, pour some saffron essence on a small amount of rice, separate it from the rest, and pour it along with the chicken, raisins, and dates on top or in between the rice.
Ingredients:
Basmati rice: 2 cups
Roasted brown noodles: 100 to 150 gr
Lentils: 1 cup
Butter: 50 gr
Chicken fillet: 300 to 500 gr
Saffron essence: 3 tbs
Cinnamon: 1 tbs
Sauteed onions: 3 tbs
Raisin and date: half cup
Salt, pepper, and oil: to the extent necessary