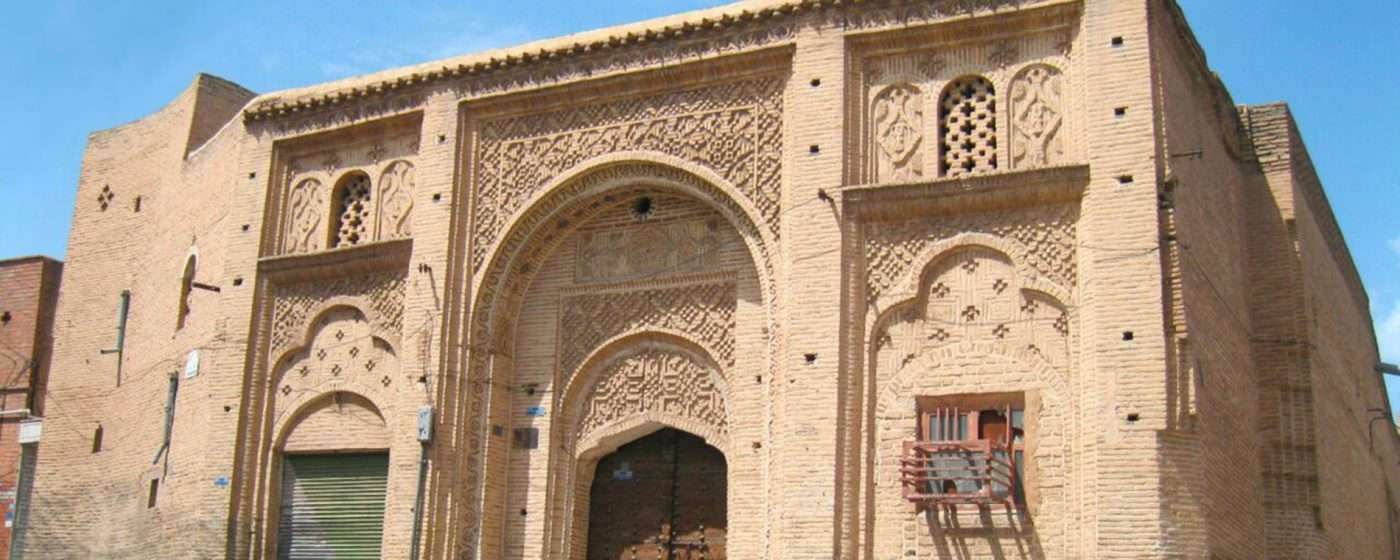 The Historic Districts of Dezful
Dezful is located in the southwestern region of Iran and inside Khuzestan Province. This city is one of the few cities that have kept their historic districts. This city is one of the unique works in urban architecture. The old districts of Dezful with an area of over 244 hectares are located in the proximity of the Dez River. Although history dates back to the Sassanid era, it has been a lively city even before the Sassanid period. And was considered as the part of lands of the Elamite and the Achaemenid empires.
Beautiful brickworks in pathways and some buildings are seen when passing through the historical districts of Dezful. These patterns are specific to this city and named Khovoon Chini. The fame of this city to the brick museum of Iran is due to the brickwork type of the monuments. The houses in the historic districts of Dezful have a central yard and three or four floors on the ground or underground that are called "Shovadan".
One of the features of the historic districts of Dezful apart from the narrow passages and high walls of the houses is their relatively cooler temperature in warm seasons. That makes walking more tolerable for pedestrians. There are more than 113 registered national works; such as mosques, public bathrooms, houses, and historical passages in the historic districts of Dezful.