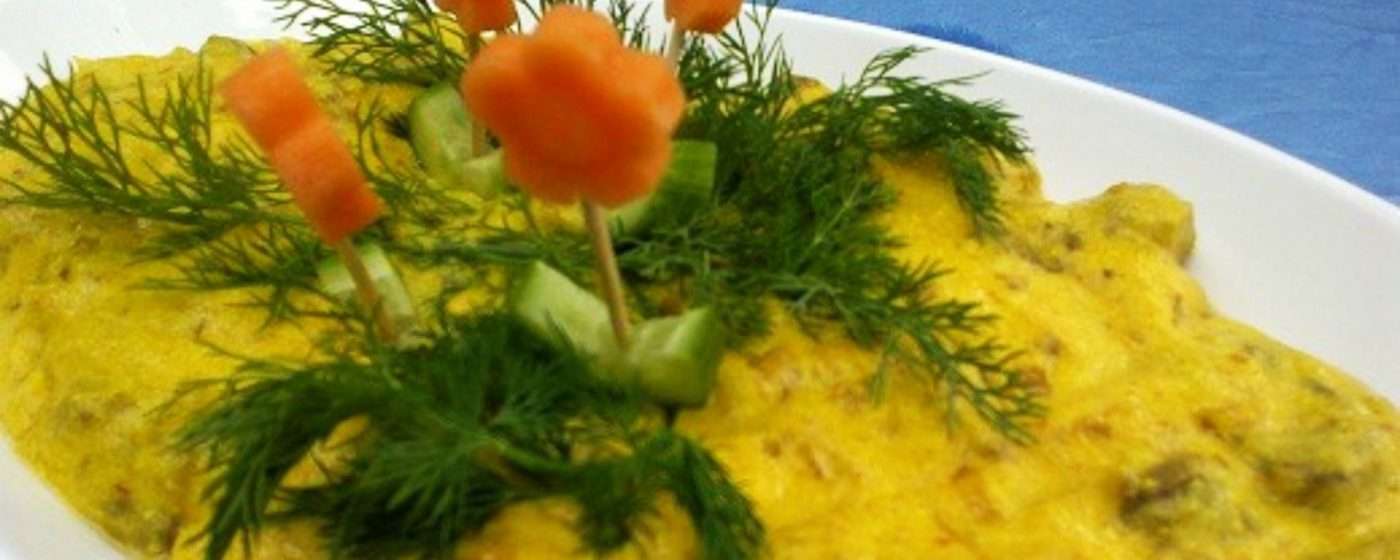 Urmia Shorja
ingredients:
Yogurt (waterless) 1 kg
Egg 1
Dry saffron
Hot onion 1 cup
Cooked minced meat 500g
Broth 1 cup
Salt and pepper to the extent necessary
2 tablespoons cornstarch
Recipe:
In a pan, mix yogurt, egg, and saffron. Roast the onion & meat separately and then add the broth to it. Let it boil till its water be absorbed and have a little water at the end.
Then the mixture is slowly added to the meat mixture (at some stages) and all these are mixed until it sits in oil. After some moments of stirring, put it aside and add enough salt and pepper. Then mix the cornstarch(4-5 soup spoon) with cold water, pour it over the dish. Again a short heat while stirring, then remove the heat and serve the food. Urmia Shorja can be served with rice or without rice.