About Hogo Team
with more than 14 years of experience in the tourism industry
A work of art is above all an adventure of mind!
Hogo Travel is a travel agency with more than 14 years of experience in the tourism industry. Our team supports all inbound services such as inbound transportation, Iranian visa, accommodation, and provides qualified guides cooperating with the Federation of Tourist Guides Association of Iran. We execute the classical route of Iran tours including the high-level cultural heritage of Iran but we are mostly focused on special interests such as adventure tours, cycling tours, mountain climbing tours and so on.
"Top Travel Agency in Iran Tourism Industry"
Hogo travel is a specialized team with professional and qualified members. Together, we try to maximize your satisfaction and provide a unique experience for our clients.
Each member of our team is passionate about travel, culture and environment, and we do our best to be alongside our clients at every step of the way.
We are grateful that you have recommended this company and been the cause of our success.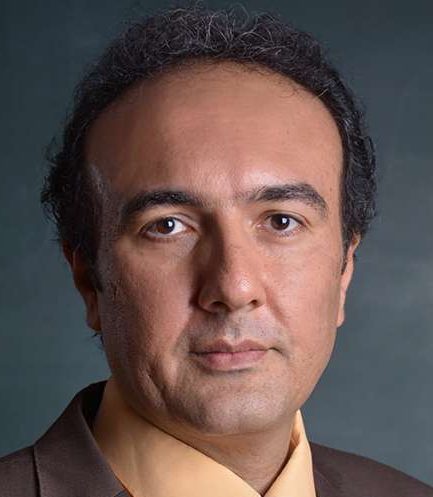 Hamid Khalilipanah - The Founder & CEO of Hogo Travel
Hamid Khalilipanah is the Founder and the CEO of Hogo Travel. He took positions as the Manager of Rahpouyan Yesna Tourism Counseling Institute, and has provided Counseling Services for various companies and organizations such as the Operation Managers of Ganjnameh Touristic Village of Hamedan, the Counselor of the Head Tourism Organization of Isfahan, the Traditional Hotels of Semnan, and the Head of Online Tourism Services of Hamrah Vas Holding. He also has been the Counselor for several Startup Projects. Later he founded Keryas Haft Sepehr Travel Agency. He has Bachelor's degrees in Hotel Management, and Tourism Management, and a Master's degree in Geography Tourism Planning.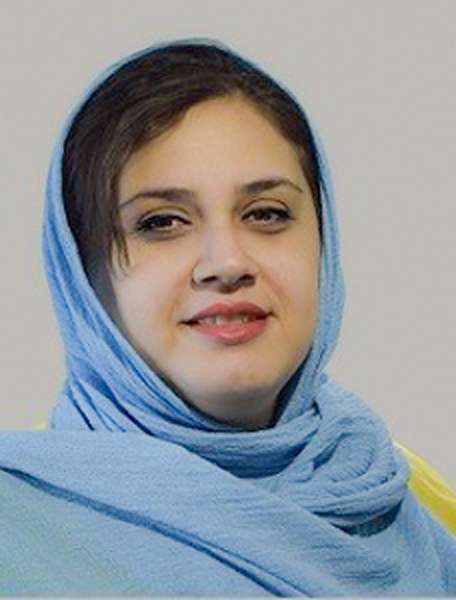 Mahsa Motahar - The Executive Board, Trip Planner and Advisor
She has studied Tourism Management and also has a master's degree in Geography Tourism. She has a good knowledge of Persian, English and Arabic Languages. She has been teaching at several tourist guide institutes and has taken different positions as the Manager of Domestic Counter, Chairman of Training Committee, Management Board Member of Tourist Guides Association, Scientific Committee Member of 1st National Tourism Literary Symposium, Tourism Expert on various radio programs and Tourism Counselor of the Touristic Village of Ganjnameh in Hamedan and Hamrah Vas Holding. She has also been guiding tourists since the year 2000. In addition, she has been the mentor for many tourism startups and is one of the license holders of Gilgamesh Tourism Magazine.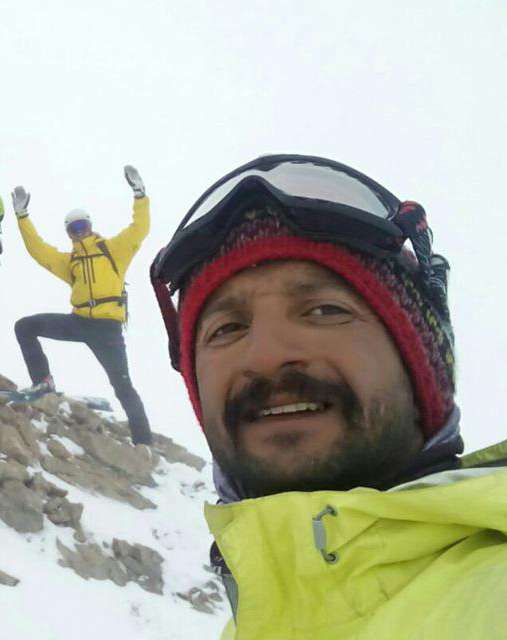 Hamed Havalehdarnejad – Mountaineer, Rock Climber and Ski Tourist Guide
Hamed is a Rock and Ice Climbing Instructor. He is the Head of the Iranian Mountaineering Guide Department in Iran Mountaineering Federation. He has conquered various summits as a mountaineer such as Mount Alamkouh, Bistoon, Barfkhane, Wastoon, and Espilat. He has been doing Rock and Ice Climbing in Pol-e-khab, Nava Ice Fall, Khor, Taleqan Valley, and Sabalan North Glacier. He has also been guiding ski tours in Damavand, Alamkouh, and Zagros Mountains and has experience in Backcountry, Free Riding, and Winter Trekking and so on.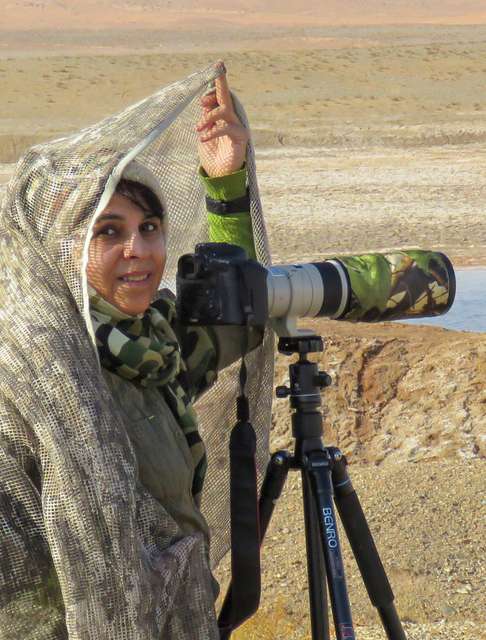 Shahrzad Fattahi - The Executive Manager of Bird Watching Tours
She is a Bird Watching Guide. she obtained her Bird Watching Tour Guide degree in 2012 and started running group and private bird watching tours. Now she is a specialized birding expert and tour guide. She also is a wildlife photographer interested mostly in birds, butterflies, plants and so on.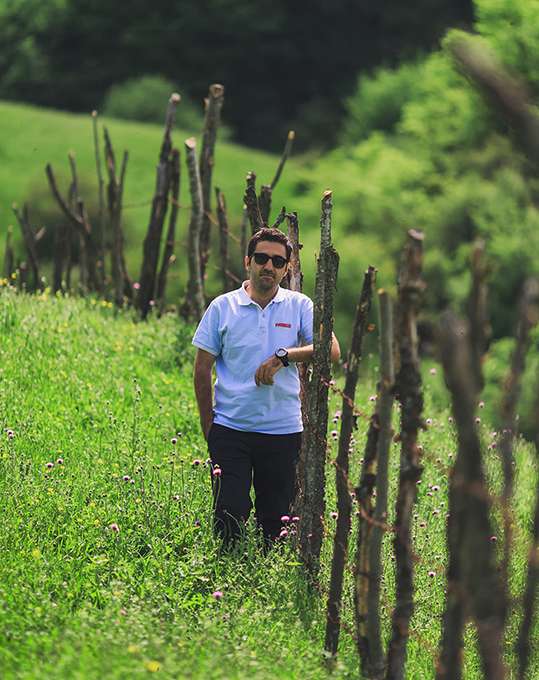 Amir Shahcheraghian - Astronomy Content Creator and Photographer
Amir Shahcheraghian is a Nightscape Photographer. His photos have been published in major international astronomy magazines such as Sky and Telescope (USA), Astronomy (USA), Astronomy now (UK), All about Space (UK), Astro Surf (France), Perseus Magazine (Romania) and also Iranian magazines such as Scientists, Astronomy (Nojum) and Iran Branch of Natgeo. Amir has been lecturing at TWAN (The World at Night Project) Workshops since 2015. He is also an adventure traveler.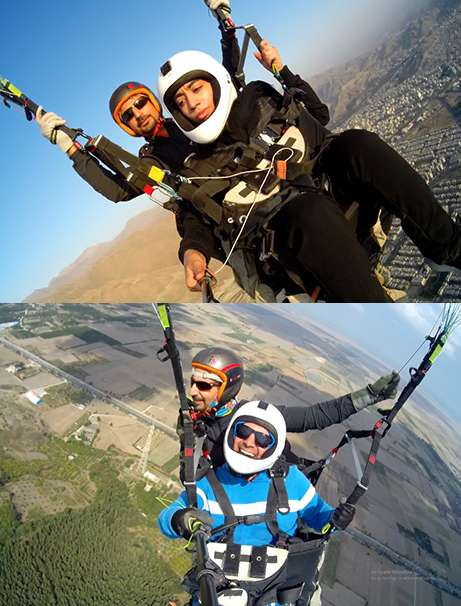 Abolfazl Hashemi - Paraglider and Tandem Flight Expert
He has a degree in Aerospace Engineering, Plane Structure field. He owns a Coaching Certificate from the Aerial Skills and Services Training Center, an Iran Civil Aviation Organization affiliate. He also has a coaching certificate from the Iran Air Sports Association and ICAO. Today, he operates exciting amusement flights over Tehran and Karaj sky by paraglider.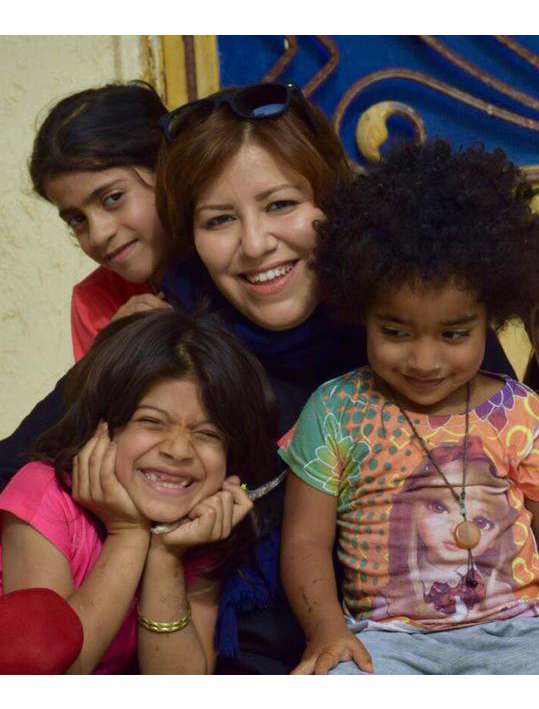 Sanaz Mostafazadeh - The Operating Manager of Incoming Tours of Hogo Travel
She has a bachelor's degree in French literature and is capable of speaking English, French and Turkish. She has experience in operating different types of tours like astronomy and ecotourism tours. She has worked for Iran astronomy association, Nojum Magazine and Aseman Nama Magazine as the Executive Manager and Content Writer of the Editorial Section. She was the Education and Advertising Manager of the Night Sky Institute and executed many related workshops for more than 10 years. She has operated many cultural, astronomy and sports tours. She is also a Geotourism Tourist Guide and has experience in arranging and managing inbound tour.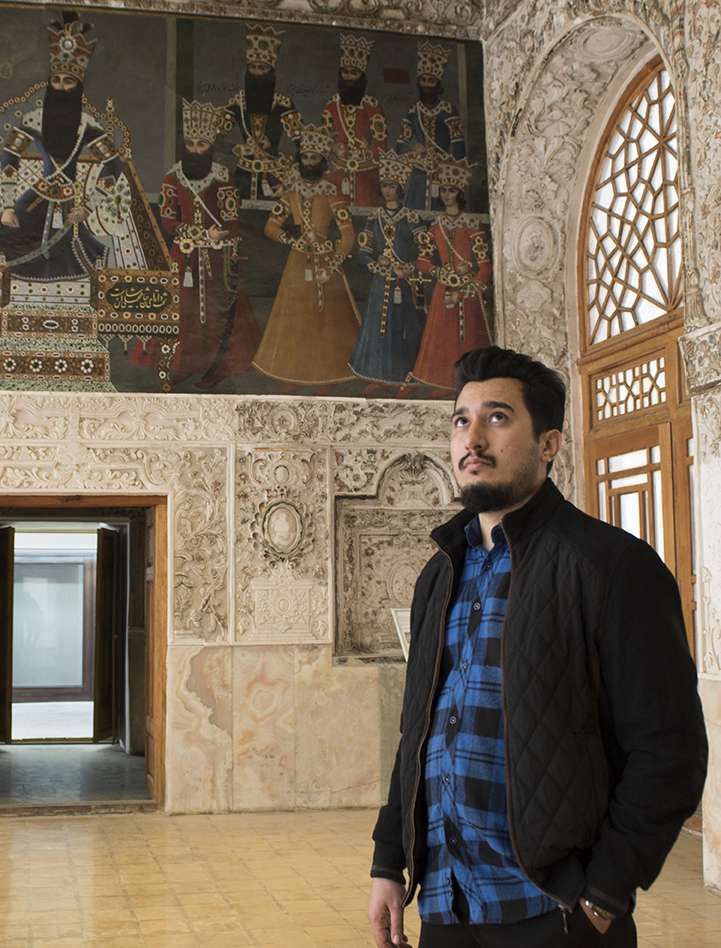 Hossein Jamali Moghaddam - The Reservation Operator of Inbound Tours
Hossein Jamali Moghaddam is the Reservation Operator of Inbound Tours of Hogo Travel. He has a bachelor's degree in Translation Studies. He had worked as a translator for the Publication of Shahr-e Qods University and has teaching experience. He is also a licensed Tourist Guide.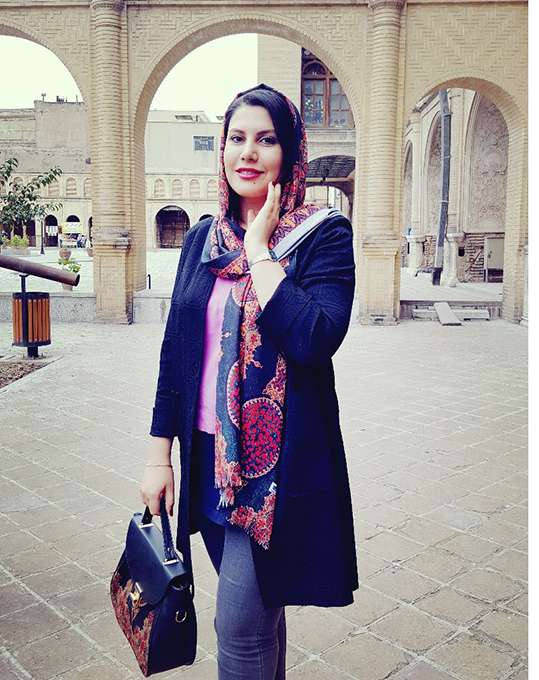 Ladan Kakaye Afshar - Social Media Marketing Expert
She has studied Film Directing and has a master's degree in Art Research. She is a licensed Tour Guide, specialized in the Turkish language. She also knows English and has been working as Social Media Marketer for years. Short Fictional and Documentary Films could also be seen in her career. Art and History are among her interests.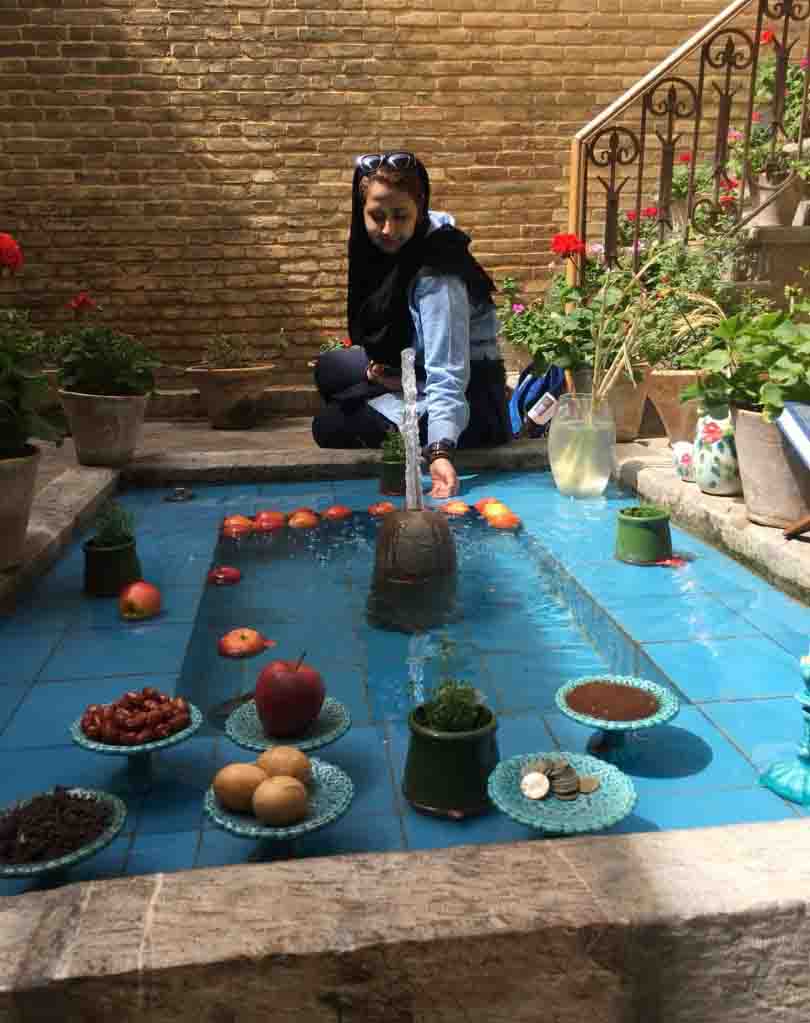 Faezeh Nasrollahi – Business Consultant
She has received her bachelor's degree in Customs Management from the University of Economic Science and her master's degree in Business Management from the University of Tehran. Working as a freelancer in business consulting industry and as a Social Media Strategist in Beauty Department of Debenhams Department Store were some of her previous activities. She is also a Travel Blogger.
Get in Touch
Contact us by email, phone or through our web form below.