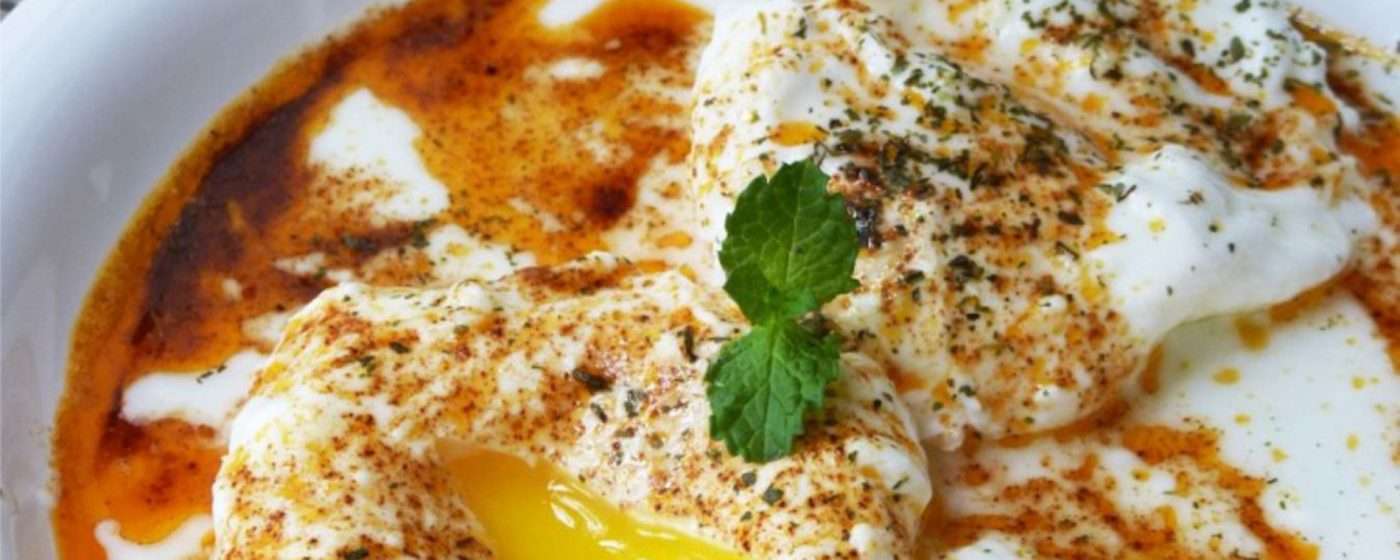 Gouzlame
Ingredients:
3 cup of yogurt
4 eggs
4 cloves garlic
Enough oil for frying eggs
Salt to the extent necessary
Recipe
-First, we fried eggs in a saucepan.
– When it cooked completely, the salt and crushed garlic and then the yogurt should be added and stirred over a little gentle flame.
NOTES
* This dish like an omelet is served with bread.
* If garlic is fried, the smell of it will be less.
* To not make the yogurt watery, avoid stirring it so much.
* An advantage of this dish is its balanced temperature; i.e. due to the yogurt added. This is especially good for those in a hurry.