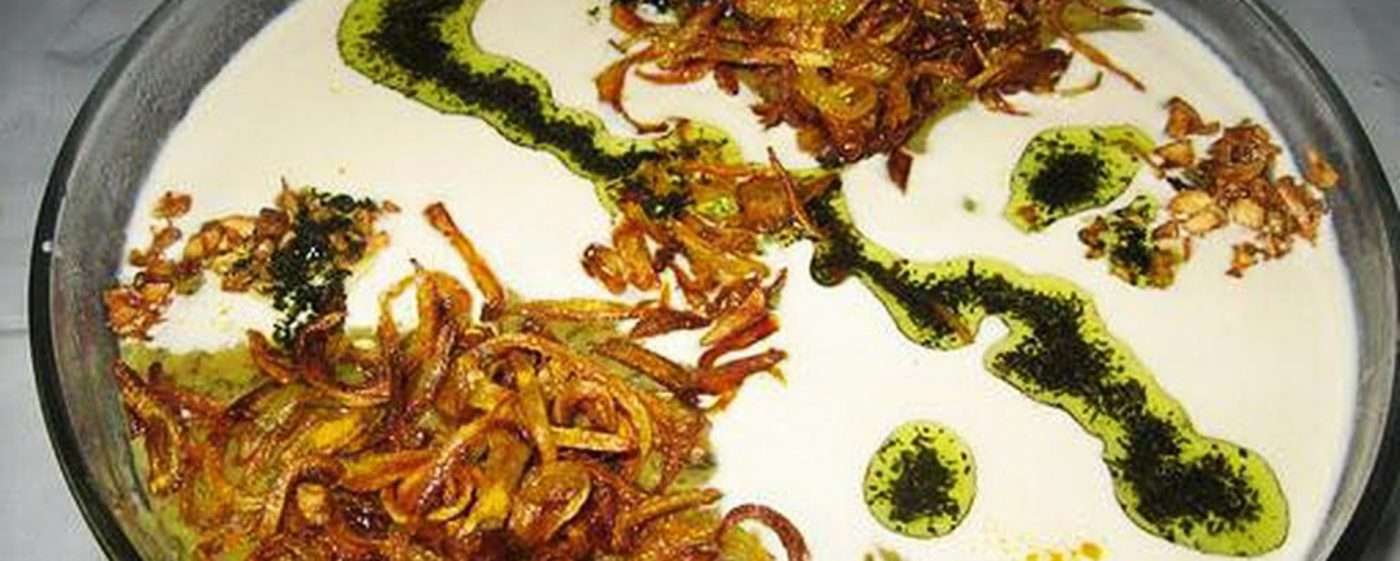 Ash-e Kalam
Ingredients:
White cabbage, chopped 1 kg.
1 cup of cooked pinto beans
1 tablespoon chopped mint
2 tablespoons chopped parsley
Half cup bulgur wheat
Soup rice (half-seed or pollen), half cup
Two tablespoon tomato paste
Two liters of broth (chicken or an alternative such as pills)
1 tsp red pepper powder
Turmeric 1 tsp
1 cup sour grape water
Non-chopped pepper to the desire
2 tablespoon oil
Recipe:
Fry cabbage and turmeric for some minutes, add grains and broth and continue cooking them over the mild heat till grains is half-cooked. Now adding the rice, stir the materials (the water should be at the height of one knuckle) till rice is soft. Then add non-chopped pepper, bulgur wheat, chopped mint and parsley, tomato paste, salt, and pepper, then let it get thick.