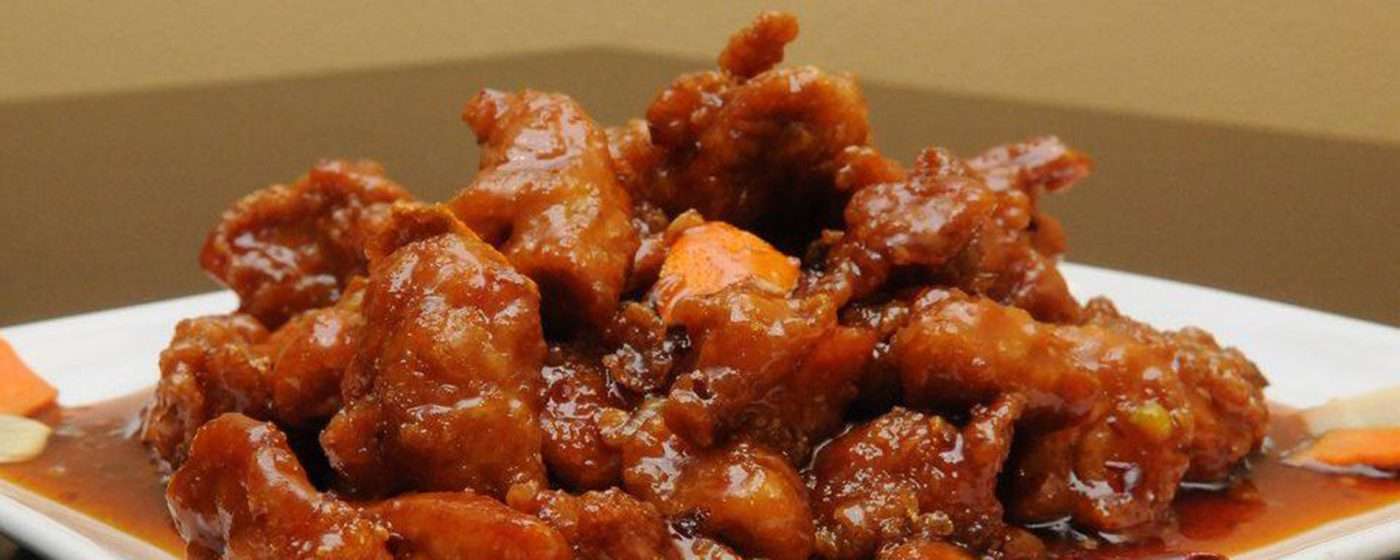 Vavishka
Put a pan on the heat and pour some oil into it until it gets hot. Then pour the garlic inside the oil and sauté them. While sautéing the garlic, add the onion and sauté along with the garlic.
Add the minced beef, season it with salt and pepper and sauté the meat nicely. Then add the tomato paste and heat it up with the beef.
After the tomato paste gave its color to the ingredients, chop the tomatoes nicely, add them to the mixture and sauté them. Pour some water into the pan and put on the lid until all of the ingredients are cooked perfectly.
30 to 40 minutes later, add the eggs to the stew and without stirring allow them to become firm. Turn off the heat and serve the stew in the desired dish.
Ingredients:
Garlic: 1 bulb
Medium onion: 1
Minced beef: 500 g
Tomato paste: 2 tbsps
Medium Tomatoes: 3
Eggs: 2
Water: Half a glass
Oil: 1 tbsp
Turmeric: 1 tsp
Salt: 1 tsp
Black Pepper: Half a teaspoon