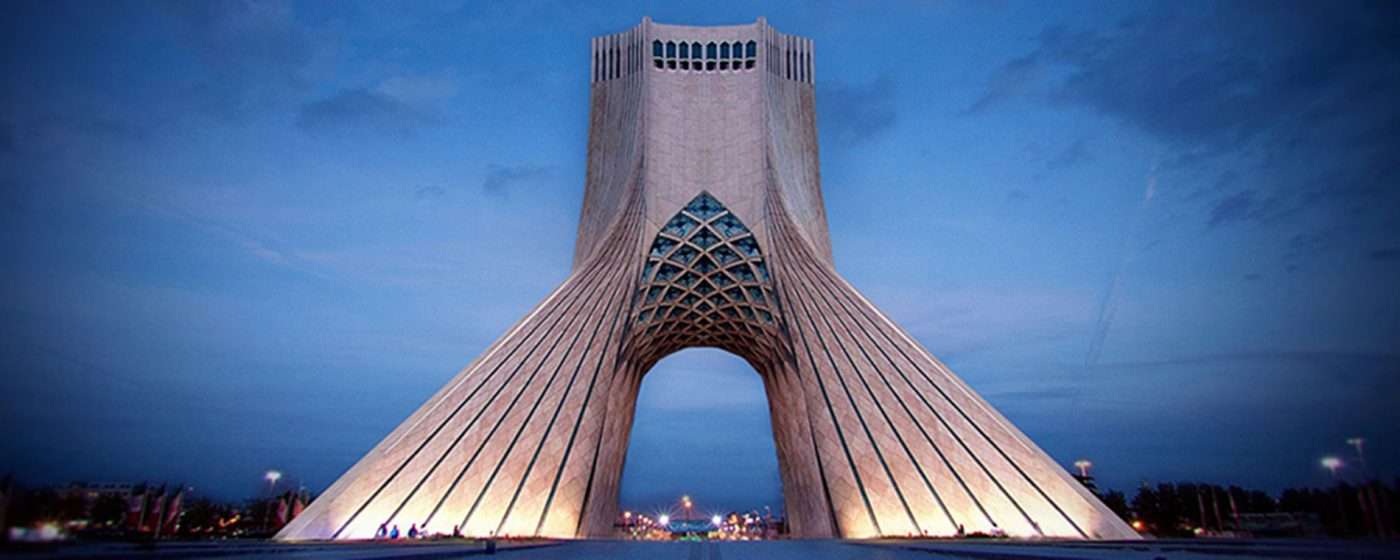 Tehran
Tehran includes nearly half of Iran's industry. This metropolis is the capital city of Iran. So it is one of the most expensive cities in the country and maybe in the whole world.
It was chosen as the capital city in Qajar period. Some monuments of this dynasty has remained yet to be seen. Administrative structure of the country is centered around this city and it has the most human population among all cities. Azadi tower which is located in Tehran has been known as the symbol of this city and also Iran.
Some of the attractions of this city are: Azadi tower, Mila tower, Golestan palace, Sa'ad Abad palace, Niavaran complex, Tughrul tower, Tabiat Bridge, Tochal ski resort, National museum of Iran, Darband, Darakeh, Masoudieh palace, Bame Tehran, Moghaddam museum and so on.